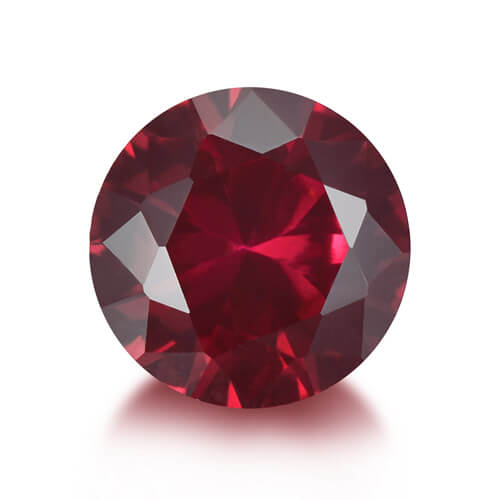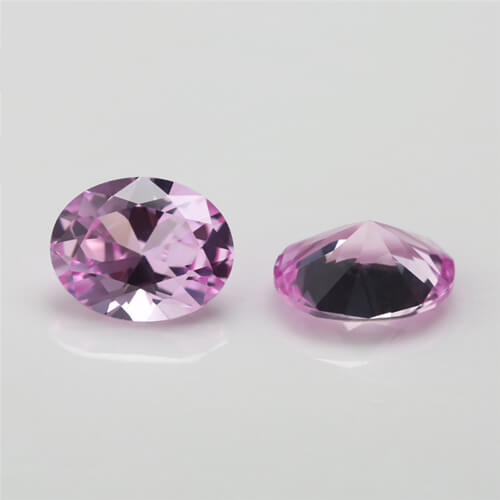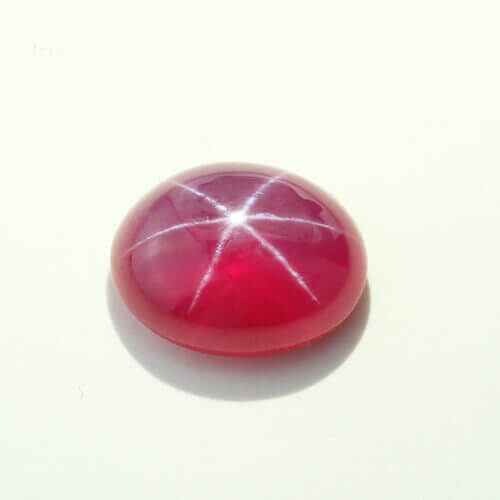 Synthetic Ruby (Flame Fusion)
Experience beauty and durability of our lab-created/synthetic ruby, grown using the Flame Fusion method (Verneuil process).
Our rubies offer the same captivating color and clarity as natural rubies but at a fraction of the cost. With a hardness rating of 9 on the Mohs scale, our lab-created/synthetic rubies are perfect for any type of jewellery setting.
We can create consistent and high-quality lab-created/synthetic rubies virtually identical to their natural counterparts. Whether you're a jewelry maker or designer, our synthetic rubies are perfect.
HIGHLIGHTS
Suitable for lost-wax casting.
Exceptional clarity, color, and brilliance.
The hardness rating of 9 on the Mohs scale.
Virtually identical to natural rubies.
Affordable alternative to natural rubies.
Perfect for any type of jewelry setting.

Details of Synthetic Ruby (Flame Fusion)
| | |
| --- | --- |
| Chemical Property | Synthetic Corundum/AL2O3 |
| Hardness | 9.0 Moh's Scale |
| Refractive Index | 1.76 |
| Specific Gravity | 3.97 – 4.05 |
| HS Code | 71049099 |
| Lab Created Ruby Colors | Ruby 2#, Ruby 3#, Ruby 5#, Ruby 7#, Ruby 8#, Star/asteria Ruby |
| Gems Cut Shapes | Asscher Cut, Cushion Cut, Cabochon Cut, Emerald Cut, Heart Cut, Marquise Cut, Oval Cut, Pear Cut, Princess Cut, Radiant Cut, Round Brilliant Cut, Trapezoid Cut, Triangle Cut, Trillion Cut. |
| Sizes | Most of the commonly used sizes we have available stones in stock, also we can custom-made as your requirement. |
| Delivery | Within 2 days for small order, within 7 days for bulk order. within 15 days for custom-made orders. |
| Package | Small size stones packed with a vacuum bag, big size stones packed with tissue paper and tied with cushion rubber. |
| Payment | T/T, Western Union, MoneyGram, Paypal. |