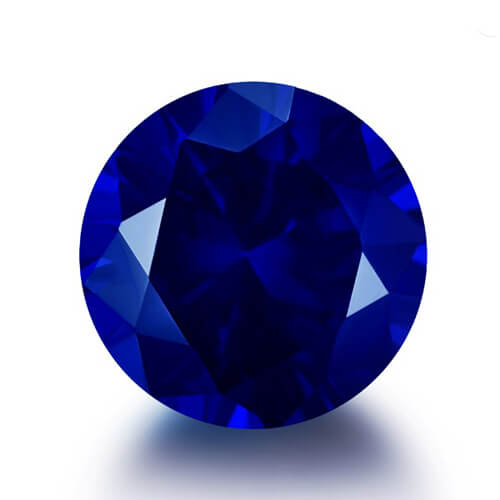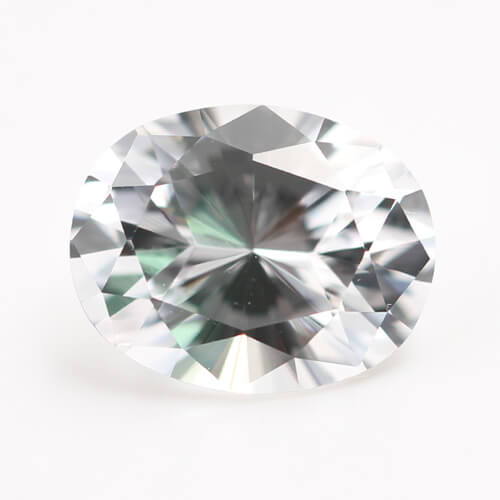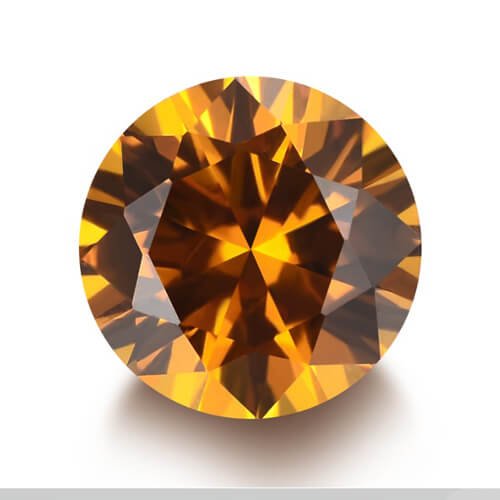 Synthetic Sapphire (Flame Fusion)
Discover the stunning beauty of lab-created/synthetic sapphire gemstones produced using the Flame Fusion method (Verneuil process). The Flame Fusion sapphires offer exceptional colour and clarity with a higher & consistent quality than natural sapphires.
As a wholesale supplier, we offer competitive prices without sacrificing quality. Create stunning and affordable jewelry pieces with our affordable sapphire alternative. Trust in our expertise and choose WeJEWELER for all your lab-created gemstone needs.
HIGHLIGHTS
Suitable for lost-wax casting.
Exceptional & consistent color and clarity.
Affordable alternative to natural sapphire.
Durable with a hardness of 9 on the Mohs scale.
Perfect for creating elegant and timeless pieces.
Available in various colors, from classic blue to yellow, alexandrite, orange, white, purple and Padparadscha.

Details of Synthetic Sapphire (Flame Fusion)
| | |
| --- | --- |
| Chemical Property | Synthetic Corundum/AL2O3 |
| Hardness | 9.0 Moh's Scale |
| Refractive Index | 1.76 |
| Specific Gravity | 3.97 – 4.05 |
| HS Code | 71049099 |
| Lab Created Sapphire Colors | Alexandrite 45#, Alexandrite 46#, Amethyst 61#, Blue Sapphire 34#, Green 73#, Orange 55#, Padparadscha 57#, Paraiba YAG, Star/Asteria Blue Sapphire, White Sapphire 12#, Yellow Sapphire 22# |
| Gems Cut Shapes | Asscher Cut, Cushion Cut, Cabochon Cut, Emerald Cut, Heart Cut, Marquise Cut, Oval Cut, Pear Cut, Princess Cut, Radiant Cut, Round Brilliant Cut, Trapezoid Cut, Triangle Cut, Trillion Cut. |
| Sizes | Most of the commonly used sizes we have available stones in stock, also we can custom-made as your requirement. |
| Delivery | Within 2 days for small order, within 7 days for bulk order. within 15 days for custom-made orders. |
| Package | Small size stones packed with a vacuum bag, big size stones packed with tissue paper and tied with cushion rubber. |
| Payment | T/T, Western Union, MoneyGram, Paypal. |