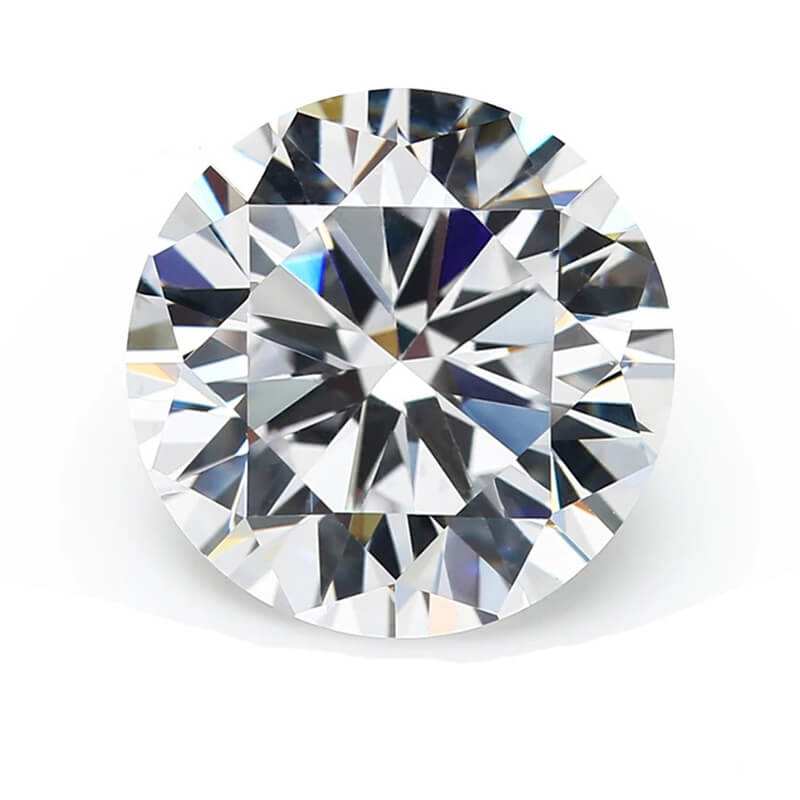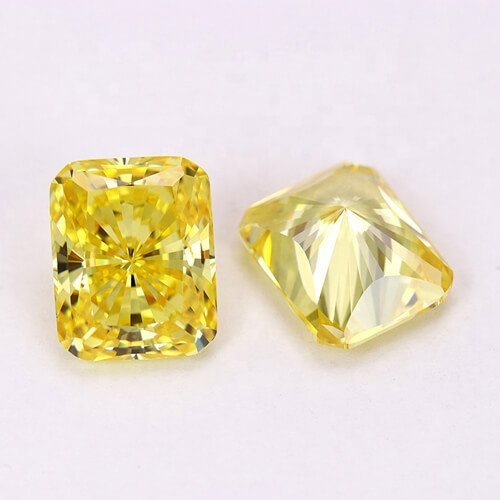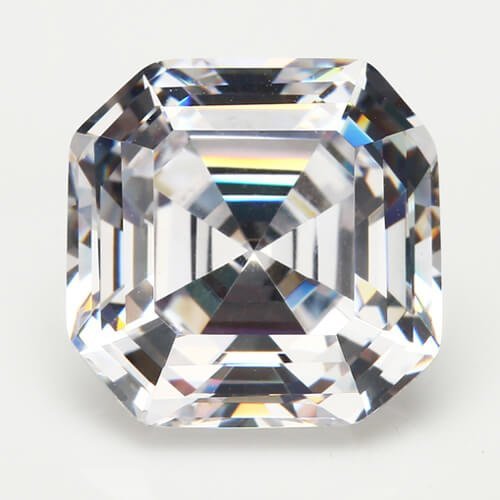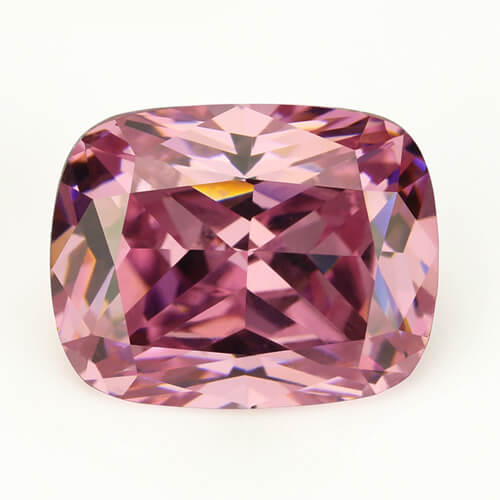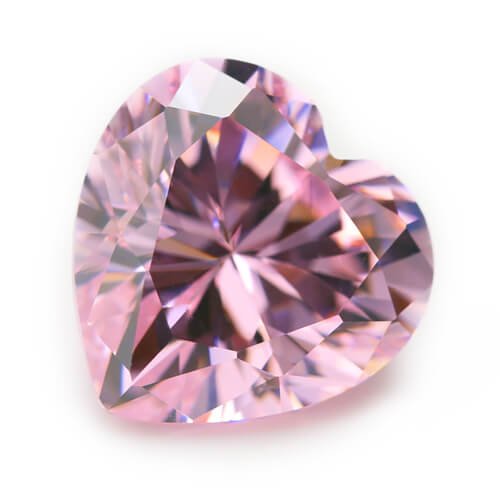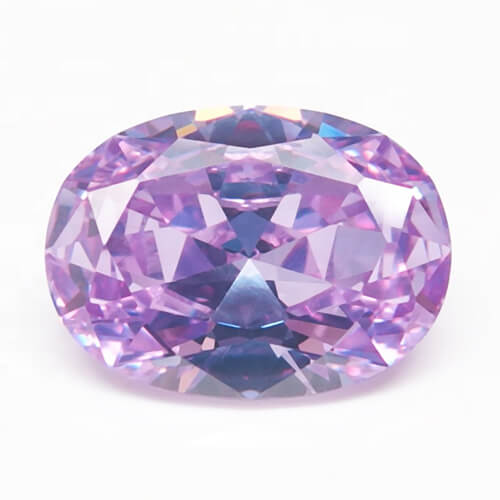 Loose Cubic Zirconia Stones
Add dazzling sparkle to your jewelry with our loose cubic zirconia stones. Our 5A CZ stones are made from hand-selected high-quality materials and cut precisely to ensure maximum brilliance and fire.
As a wholesale supplier, we offer competitive prices on loose cubic zirconia stones in various shapes, sizes, and colors. Whether you're creating rings, earrings, or pendants, our cubic zirconia stones provide the perfect diamond alternative.
HIGHLIGHTS
Suitable for lost-wax casting.
Perfect diamond alternative for jewelry making.
A 8.0 Mohs scale protect jewelry from scratching or chipping.
Competitive prices on a wide range of shapes, sizes, and colors.
High-quality materials and precision cutting for maximum brilliance and fire.

Details of Loose Cubic Zirconia Stones
| | |
| --- | --- |
| Chemical Property | ZrO2 |
| Hardness | 8.0 Moh's Scale |
| Refractive Index | 2.17 |
| Specific Gravity | 5.65-5.95 |
| Dispersion | 0.06 |
| Cubic Zirconia Colors | Amethyst CZ, Aquamarine CZ, Canary CZ, Champagne CZ, Coffee CZ, Garnet CZ, Green CZ, Lavender CZ, Olive CZ, Orange CZ, Peridot CZ, Pink CZ, Tanzanite CZ, Violet CZ, White CZ, Yellow CZ. |
| Gems Cut Shapes | Melee Accent Cubic Zirconia, Asscher Cut, Cushion Cut, Cabochon Cut, Emerald Cut, Heart Cut, Marquise Cut, Oval Cut, Pear Cut, Princess Cut, Radiant Cut, Round Brilliant Cut, Trapezoid Cut, Triangle Cut, Trillion Cut |
| Sizes | Most of the commonly used sizes we have available stones in stock, also we can custom-made as your requirement. |
| Delivery | Within 2 days for small order, within 7 days for bulk order. within 15 days for custom-made orders. |
| Package | Small size stones packed with a vacuum bag, big size stones packed with tissue paper and tied with cushion rubber. |
| Payment | T/T, Western Union, MoneyGram, Paypal. |